2018-12-04 22:17:37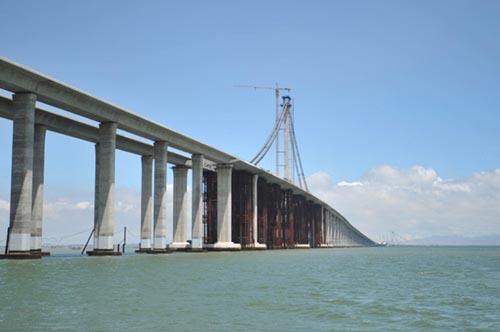 The Jiaozhou section of the cross-sea bridge will be opened in 2020! Connecting the West Coast, Jiaozho, Red Island.
From the last March,2017, Qingdao Jiaozhou Bay Bridge, Jiaozhou connection line project construction has begun.
For a year, Under the joint efforts of the engineering designers and the builders
The project has made a leap forward.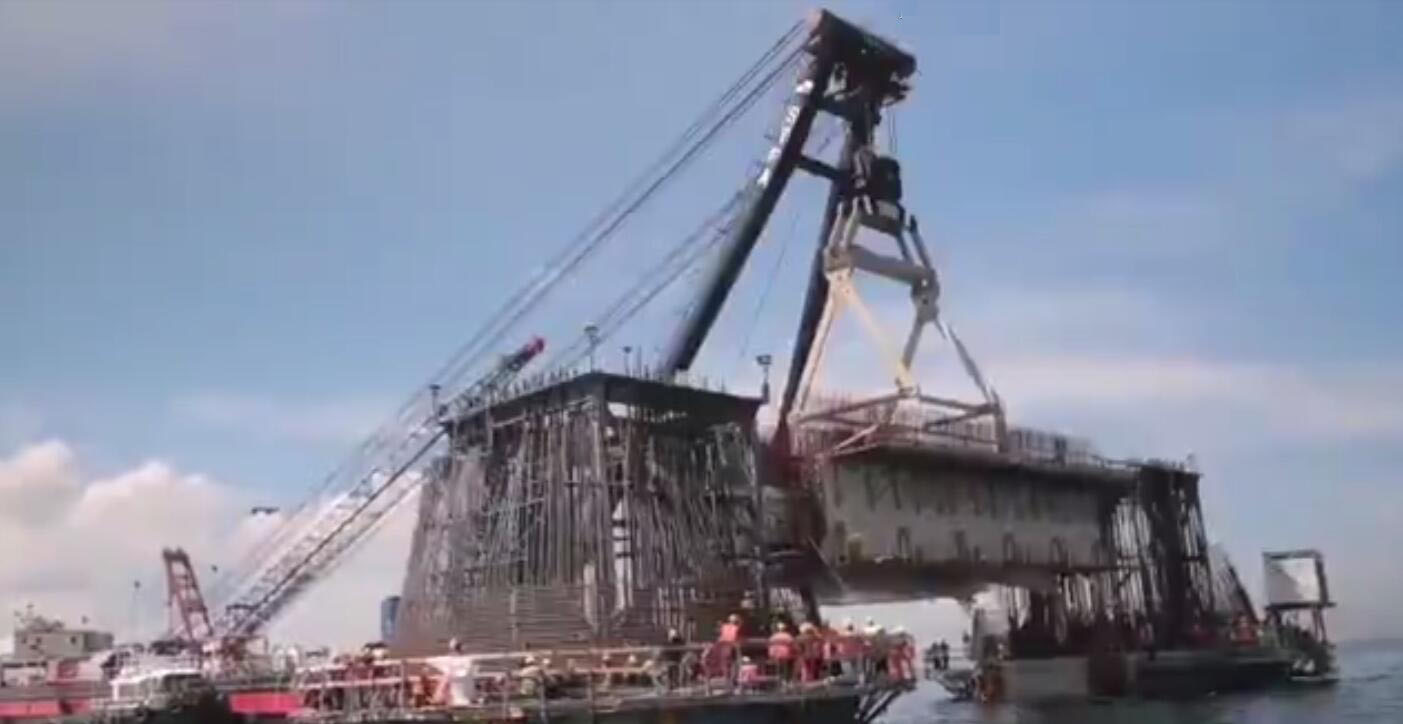 Jiaozhou bridge connection project entered the stage of the upper structure in essence.
The future can be connected in series at the same time.
The vision of Qingdao, west coast, Jiaozhou and Hong Dao four Districts.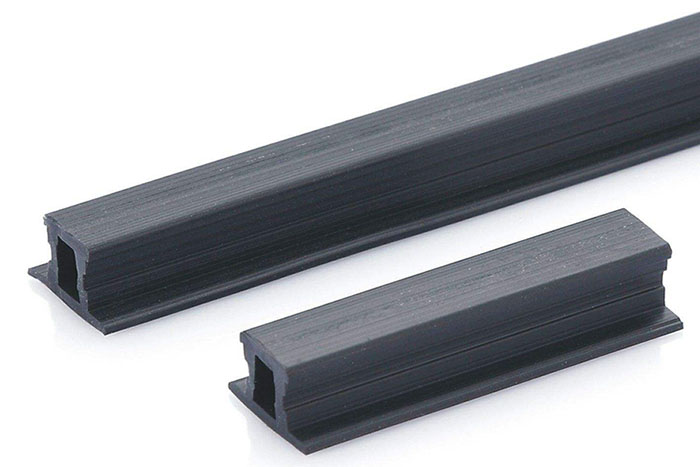 Have been in time.
And we are glad to be the one of suppliers of this cross-sea bridge projects, the Seashore EPDM rubber seal strips are widley used on the cross-sea bridge for waterproof and sealing.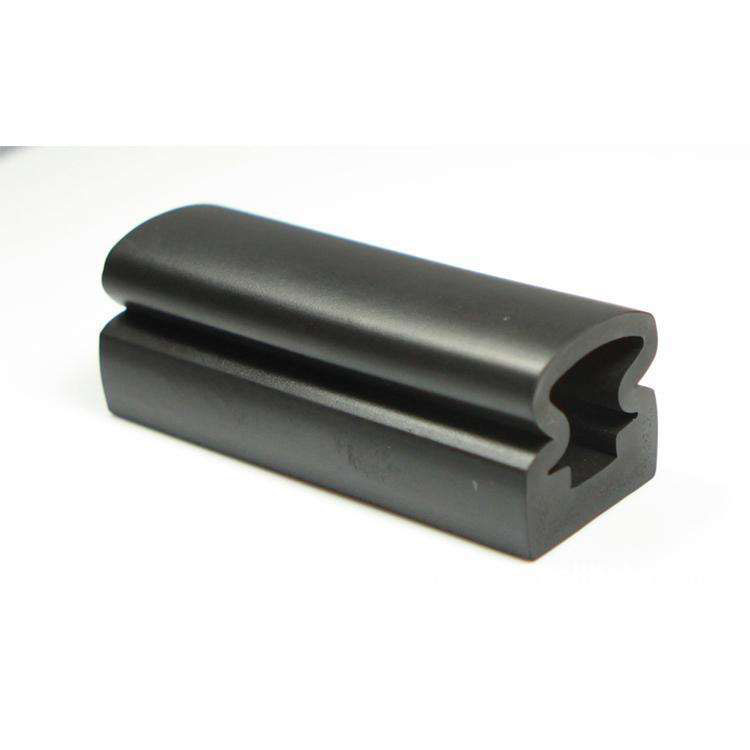 We are very pleased that our company can do our part for these projects.